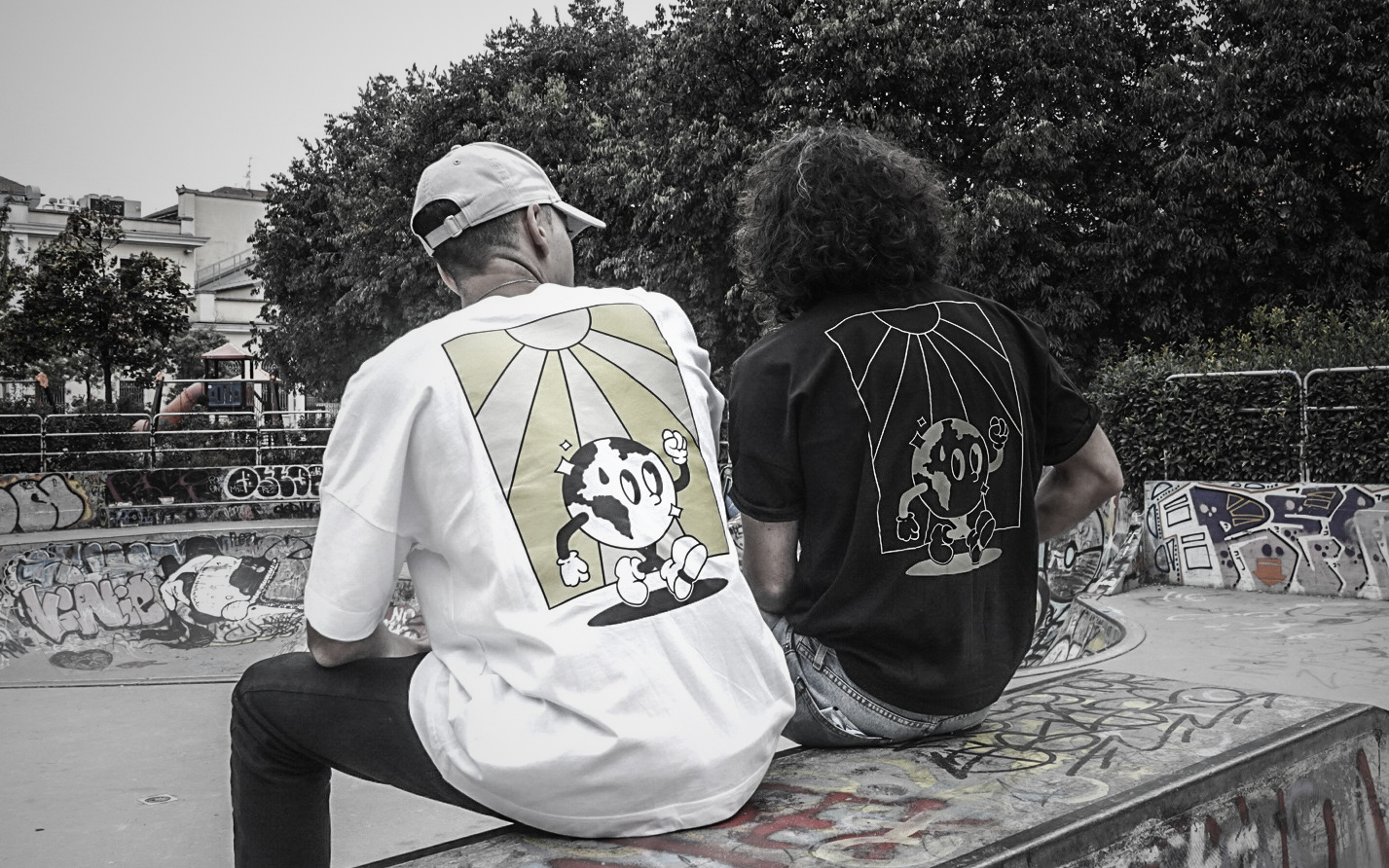 THE NEW CYCLE
Our history
Shenty ® was born in 2021 from the dream of two childhood friends. After working for years in fast fashion companies, they decided to create a clothing brand with the aim of respecting the environment .
A series of articles from our Blog tell " The Birth of Shenty®" in great detail. Explore behind the scenes and the choices that drastically changed the lives of the two young founders.
OUR LOGO
Shenty Heron
For the ancient Egyptians the Shenty heron represented the beginning of a new cycle of earth fertility, which promised new food supplies for future times. A symbol that heralded a change , and it is precisely for this reason that we have chosen the heron as the logo and icon of our Brand.
An article from our Blog specifically tells the reasons that determined the final choice of the name and logo.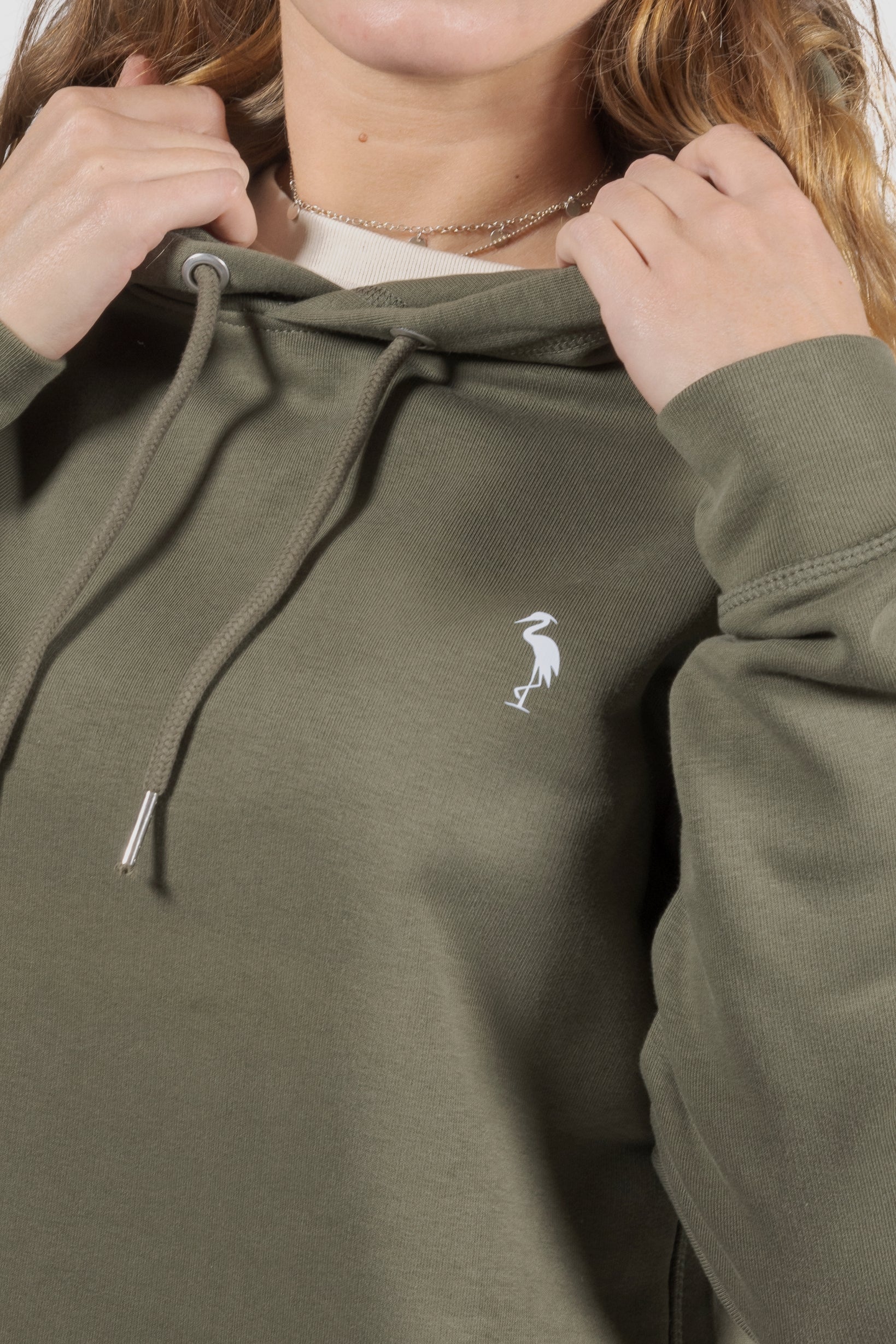 OUR GOALS
United to change
- Sensitize the new generations on the issue of pollution in the fashion sector, making information and talking about what the media do not say
- Create eco-sustainable clothing lines that know how to keep up with the times thanks to an unmistakable and timeless style
- Do our part through concrete initiatives and actions towards environmental protection
- Create a strong community made up of people capable of changing their mentality
For more information, please take a look at our sustainability page.